Merkur razors - Made in Solingen
The mark
MERCURY
exists in
Solingen
for more than 120 years. First and foremost, sophisticated, high-quality safety razors with double blades made in Germany are produced. Carefully working skilled workers produce masterpieces from steel with great attention to detail and craftsmanship. The challenge for everyone with the most modern know-how that has been passed on over generations to exceed the standards of the Solingen Ordinance applies to everyone.
Merkur products at Messervertrieb Rottner
In the online shop of Messervertrieb Rottner you will find various safety razors and razor sets from the brand Mercury such as:
Would you like something very special for an easy and comfortable shave? How about a Merkur shaving set? Merkur safety razors: a large selection in our online shop.
The safety razor offers you a wide range of uses - from classic facial shaving to body hair shaving to intimate shaving. Our safety razors can also handle longer or thicker hair with ease, without having to forego the protection and comfort of a conventional razor.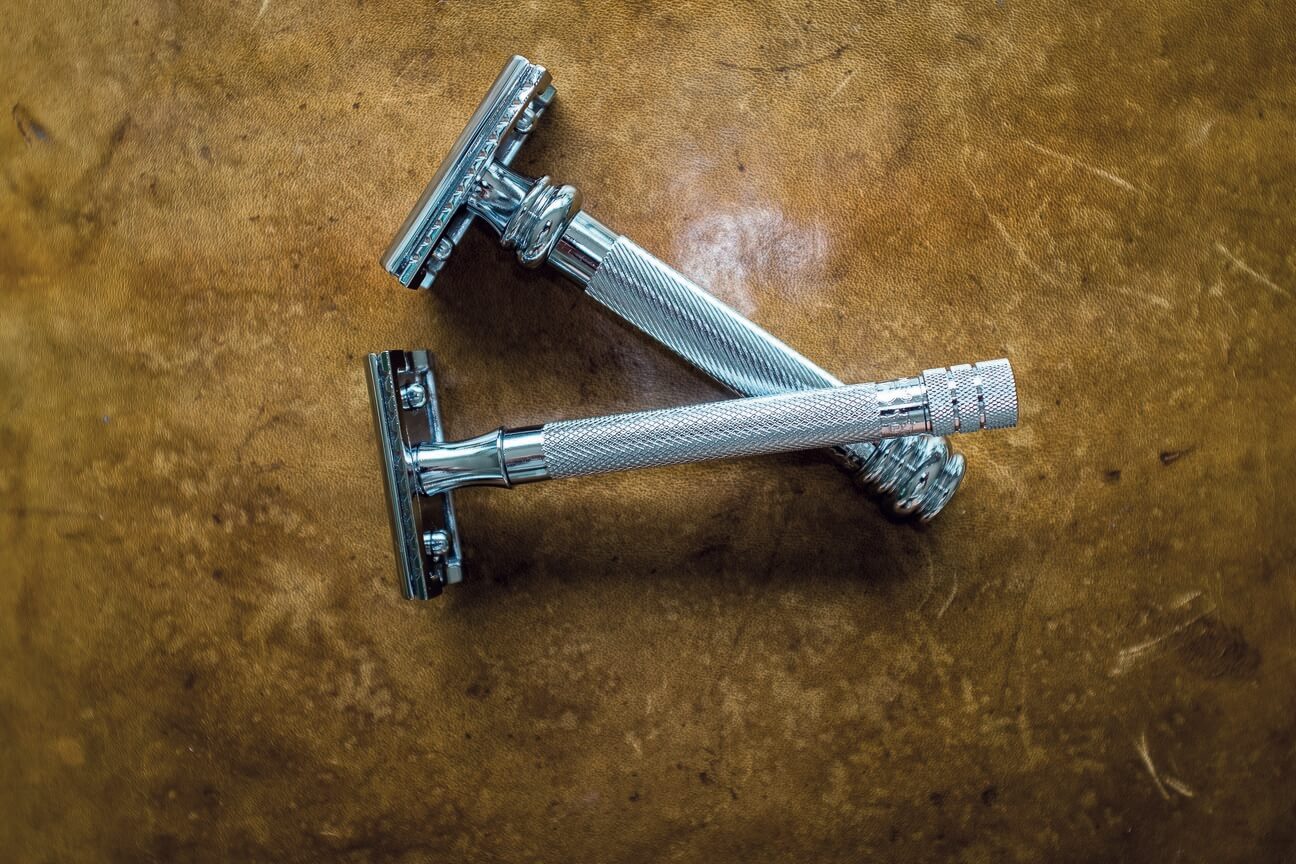 It's your choice!
Safety razors with a closed comb are perfect for a smooth daily shave. With an open comb, you can also shave long or particularly thick body and beard hair thoroughly. The Slant Bar razor is ideal for unruly hair. With our safety razors with adjustable blade gap, you can individually adjust the thoroughness and gentleness.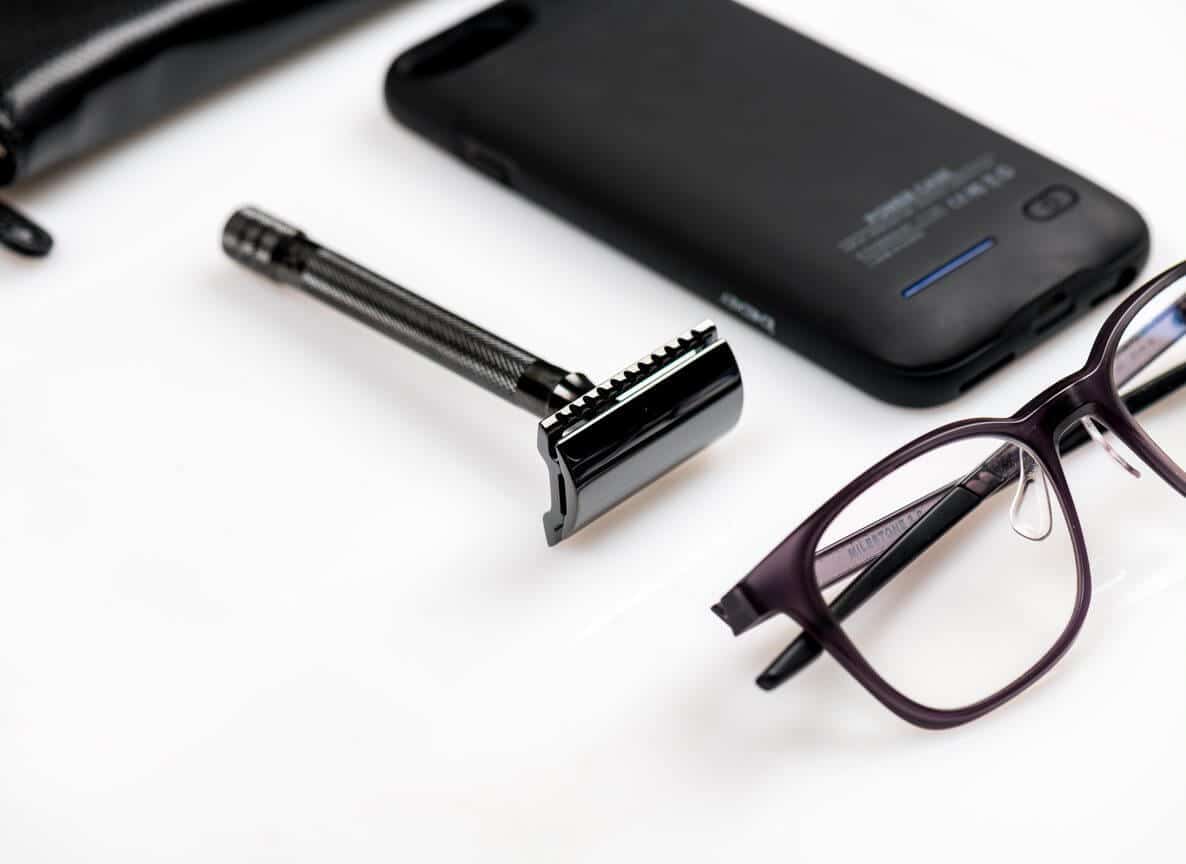 Simple and safe
A MERKUR safety razor is easy to use. First, moisten your skin with warm water so that your hair can become soft. Then lather up your face or body area well with shaving cream or shaving soap. After a few minutes, adjust your razor and stroke it straight and gently over your skin.